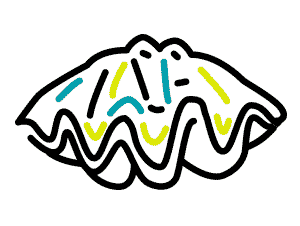 Collaborate
with instinct
When instinct kicks in, ideas take off. The Animals are your very own outsourced creative collaboration engine. Consulting across digital, art direction, design, writing, content and more.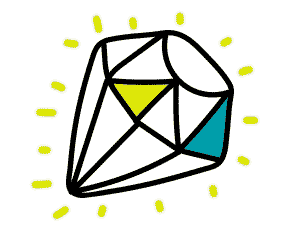 Create
intelligently
We're here to make you look good, not us. We work with organisations, agencies, design groups and consultancies to add impact to their messaging and presentation.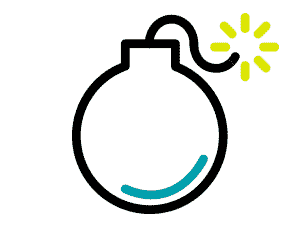 Engage, sell,
inform & inspire
Put the Animals to work now. Our creative collaboration services are available on-demand to assist you swiftly and professionally.
Art direction & design
Writing, editing & proofing
Brand identity, messaging & styleguides
Product / service names & identities
Campaign ideas
Integrated ad campaigns
New business pitches, proposals & tenders
Digital design & App design
UX architecture, wireframing & prototyping
AR, VR, voice & new-tech concepts
Websites, digital banners & digi-assets
Email campaigns, eDM personalisation, A/B testing & analytics 
Social media & content creation
Moving images & animation
Videography & photography
Radio & podcast scripts
Press releases & articles
Image creation & retouching
Corporate comms
Print & press management
Packaging, brochures & factsheets
Signage & outdoor
Brendan Moore is a technically-minded digital art director with a sharp visual eye. Bringing a deep specialisation in digital experience, Brendan is a highly skilled designer and UX/CX practitioner.
He has worked across blue-chip local and international brands as a designer, conceptualiser, creative challenger as well as a visual and digital thinker. His career spans both leading advertising groups and independent production agencies.
Angus Williams is a detail-focused, strategic writer / content creator that has worked across nearly every market category. His background includes top name agencies and boutique consultancies.
Angus is adept at creating messages and ideas (regardless of the platform) that step into the shoes of the audience to resonate. His breadth of experience includes consumer branding, B2B, B2C, retail, trade and specialist industry communications.
Frequently asked questions