The Animals collaborate in a way that puts you in control of the creative process. We communicate clearly, work responsively and care for every project like it's our baby.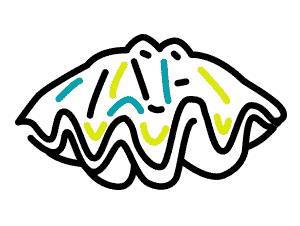 When instinct kicks in, ideas take off. The Animals collaborate as your very own outsourced creative collaboration engine. Consulting across digital, art direction, design, writing, content and more.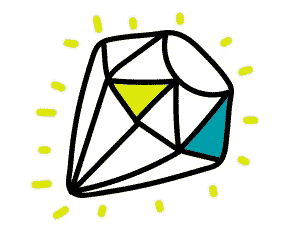 We're here to make you look good, not us. We work with organisations, agencies, design groups and consultancies to add impact to their messaging and presentation.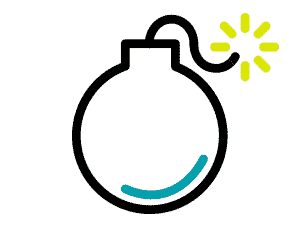 Put the Animals to work now. Our creative collaboration services are available on-demand to assist you swiftly and professionally.